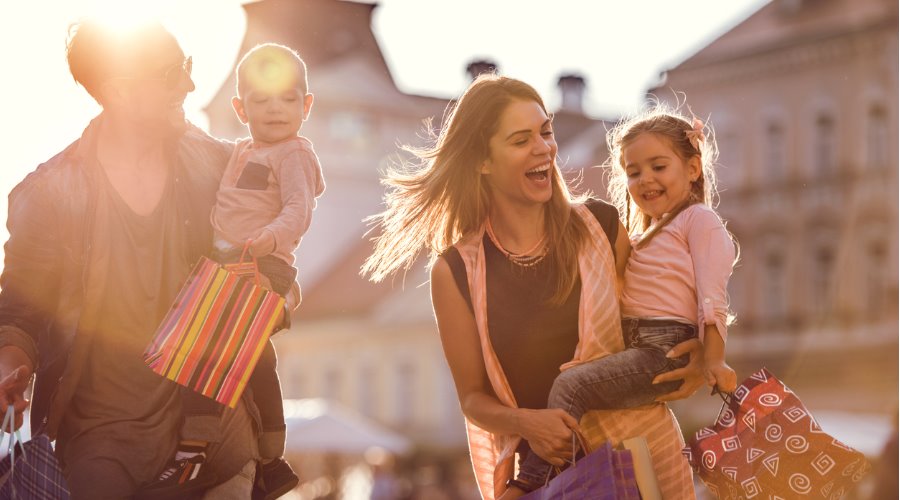 Family Fun
Family Fun at The Prince Akatoki London. Make it an experience that the whole family will enjoy and remember.
Enjoy The Prince Akatoki Experience: Our Family Fun package offers the an experience for the whole family, with a relaxing and rejuvenating night's sleep, followed by a hearty English breakfast for the family in our hotel restaurant, Tokii. This is the just the beginning. All rates and packages are inclusive of 20% VAT

Your Family Fun Package includes:
Hot Delicious Breakfast for the family - available in our hotel restaurant, Tokii
The Prince Akatoki Kids Experience Package - Complimentary dinner in Tokii when dining with an adult, evening milk and cookies, customised bathrobe and slippers. Maximum Flexibility.
Maximum Flexibility - cancel up to 48 hours before arrival
Book Now, Pay Later - you can pay when you arrive
Free Wi-Fi - Receive complimentary Wi-Fi anytime you stay with us.*
Loyalty Program - earn Stay Well Reward points with every stay booked with us directly.