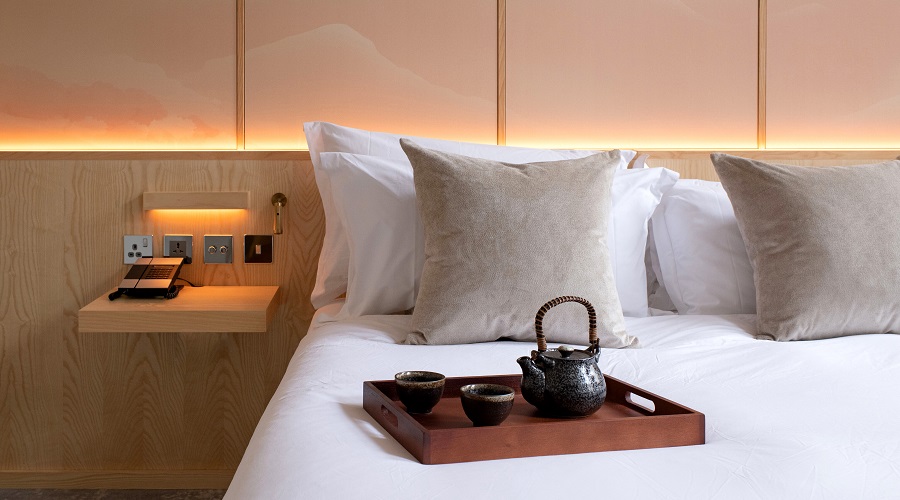 Stay Longer For Less
Stay Longer For Less Stretch out on our plush bed and relax for a little longer.
"A place where East and West exist in perfect harmony."
Location
Proximity At Its Best.
The Prince Akatoki London is an idyllic locale with character aplenty, streets lined with speciality boutiques and georgian homes. Our location is a short distance from popular attractions that include Oxford Street, Hyde Park and Mayfair.