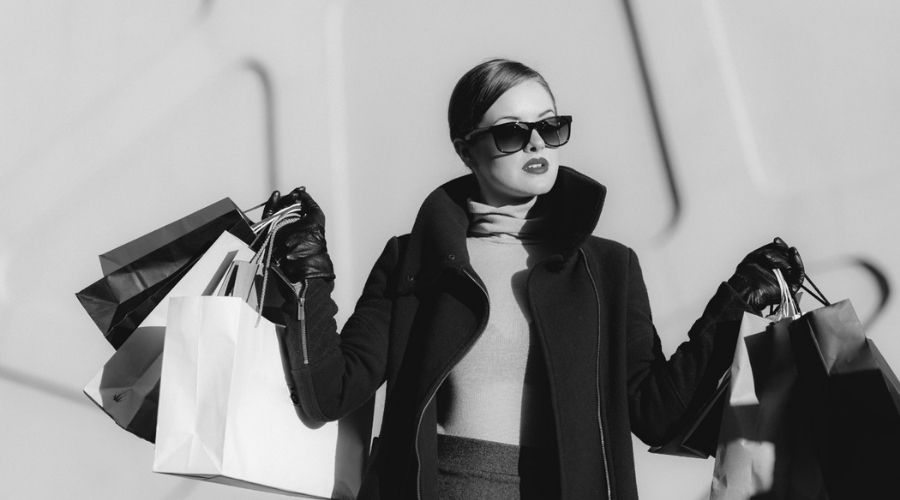 Hello 2022!
Enjoy a limited time super deal and shop to your heart's content! 30% off the best available flexible rate, including a bottle of wine to celebrate the year's start of the shopping season in London's most fashionable district and a reinvigorating daily English breakfast before you hit the shops again!
"A place where East and West exist in perfect harmony."
Location
Proximity At Its Best.
The Prince Akatoki London is an idyllic locale with character aplenty, streets lined with speciality boutiques and georgian homes. Our location is a short distance from popular attractions that include Oxford Street, Hyde Park and Mayfair.