Exclusive hotel deals, offers and packages at The Prince Akatoki London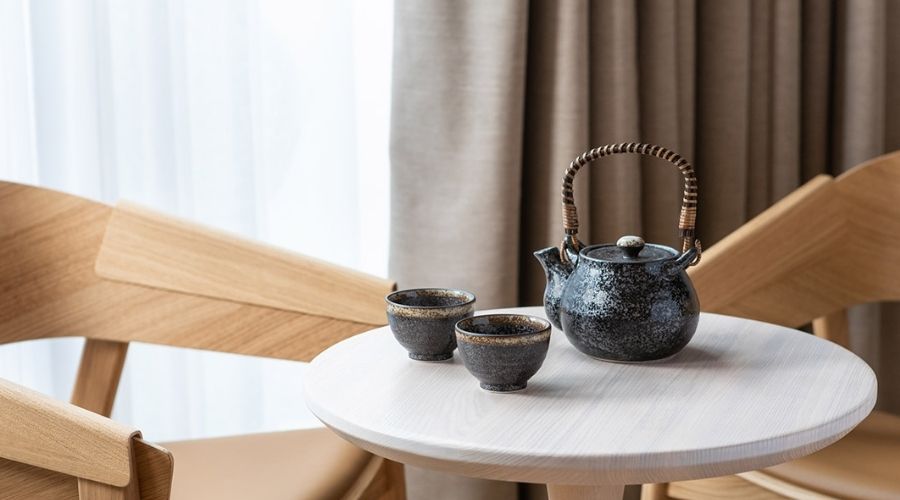 Akatoki Total Flex
Are you planning your next getaway in London but want maximum flexibility? The Akatoki Total Flex offers the best conditions so you can make your plans with complete peace of mind.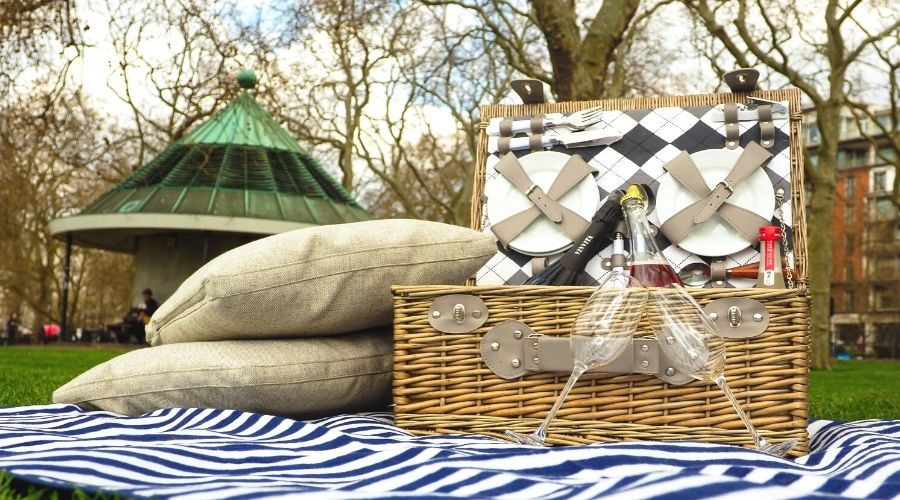 The Akatoki Staycation
It's time to step out of the daily routine and rediscover the beauty and excitement of London.
A Taste of Japan
We have picked some of the most unique experiences inspired by the Japanese culture to create a memorable stay that gives a true Taste of Japan. You will be able to relax while exploring different aspects of this distinctive and fascinating culture.