Rooms & Suites in London
Your hidden sanctuary.
Combining elegance, simplicity and a touch of Japanese luxury each of our 82 hotel rooms and suites in London are beautifully designed with a minimal aesthetic.
We've created a sanctuary that maximises space allowing for complete mindfulness and for guests to escape the chaos of the modern world.
Rooms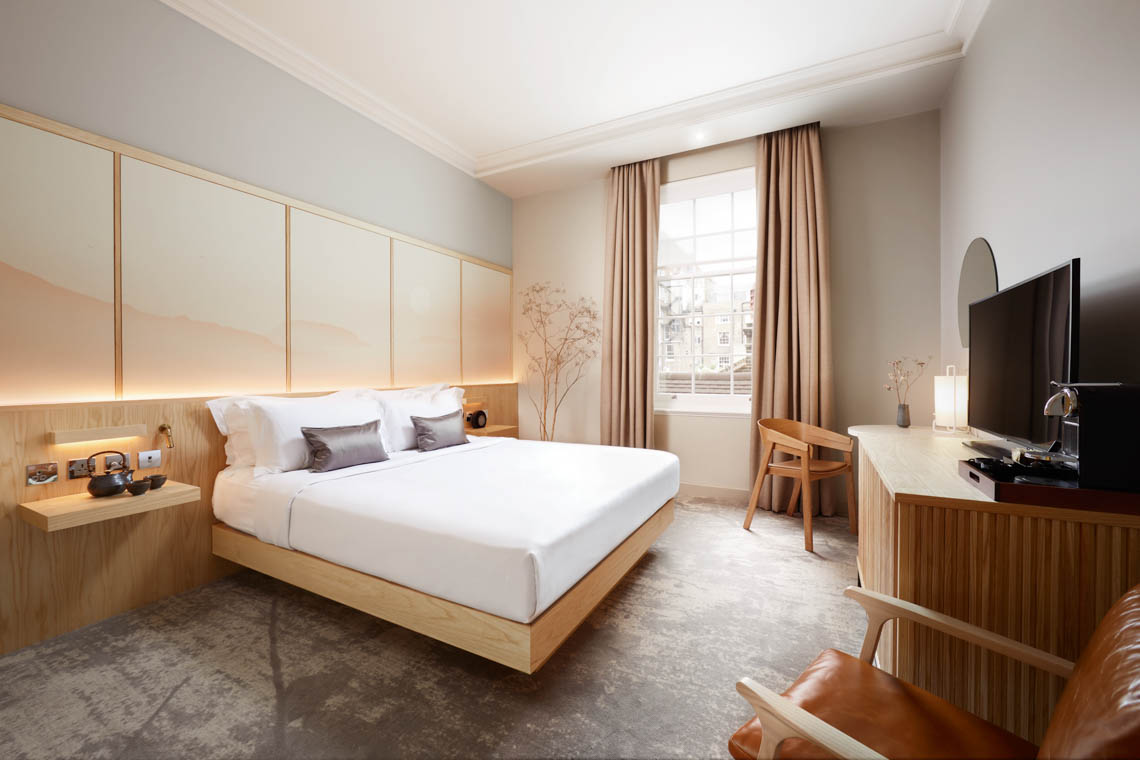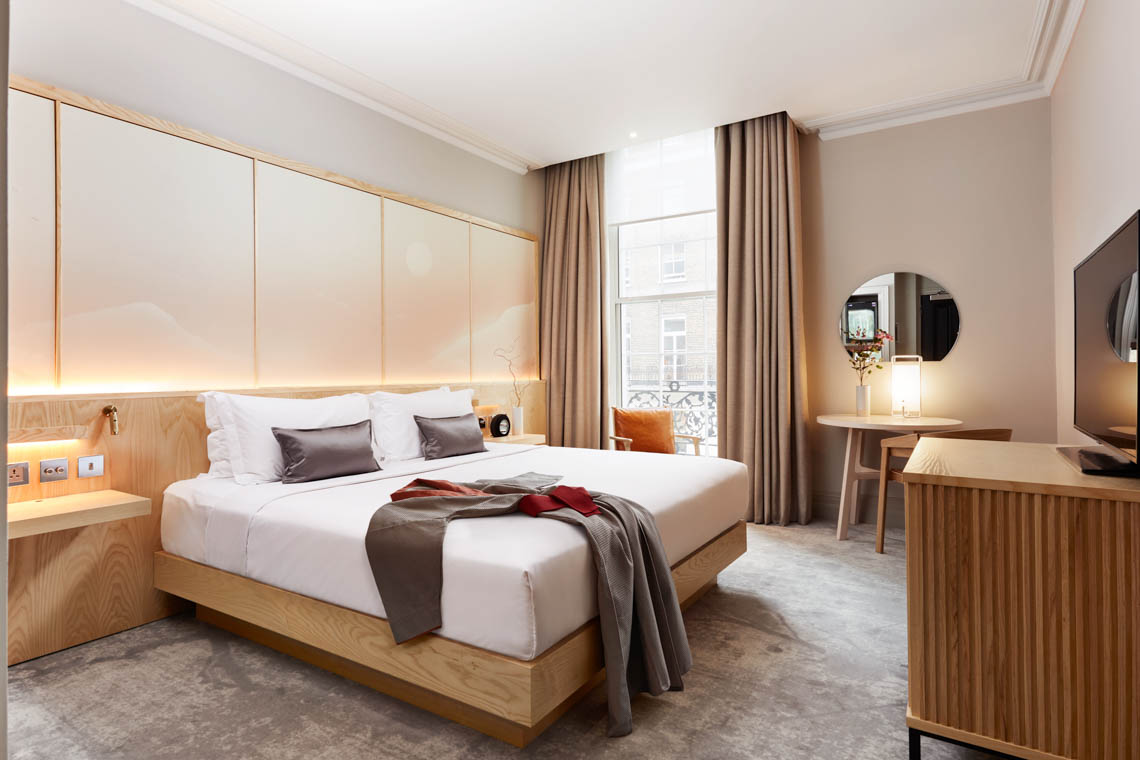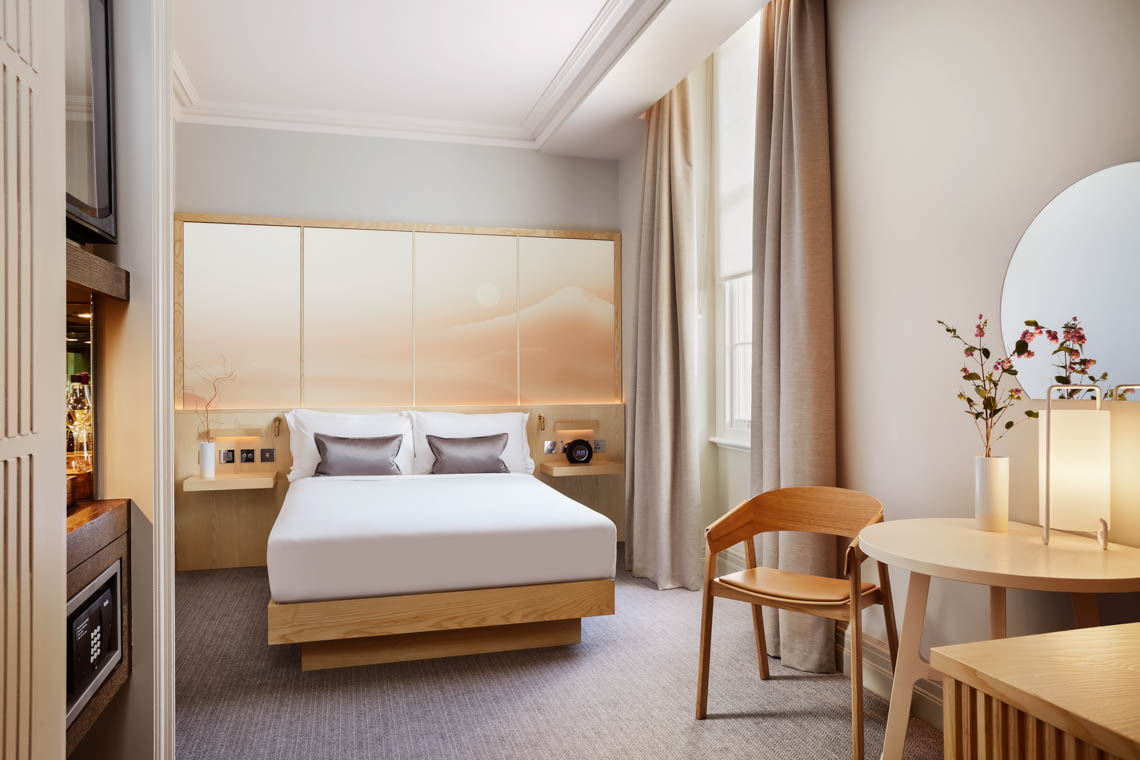 Suite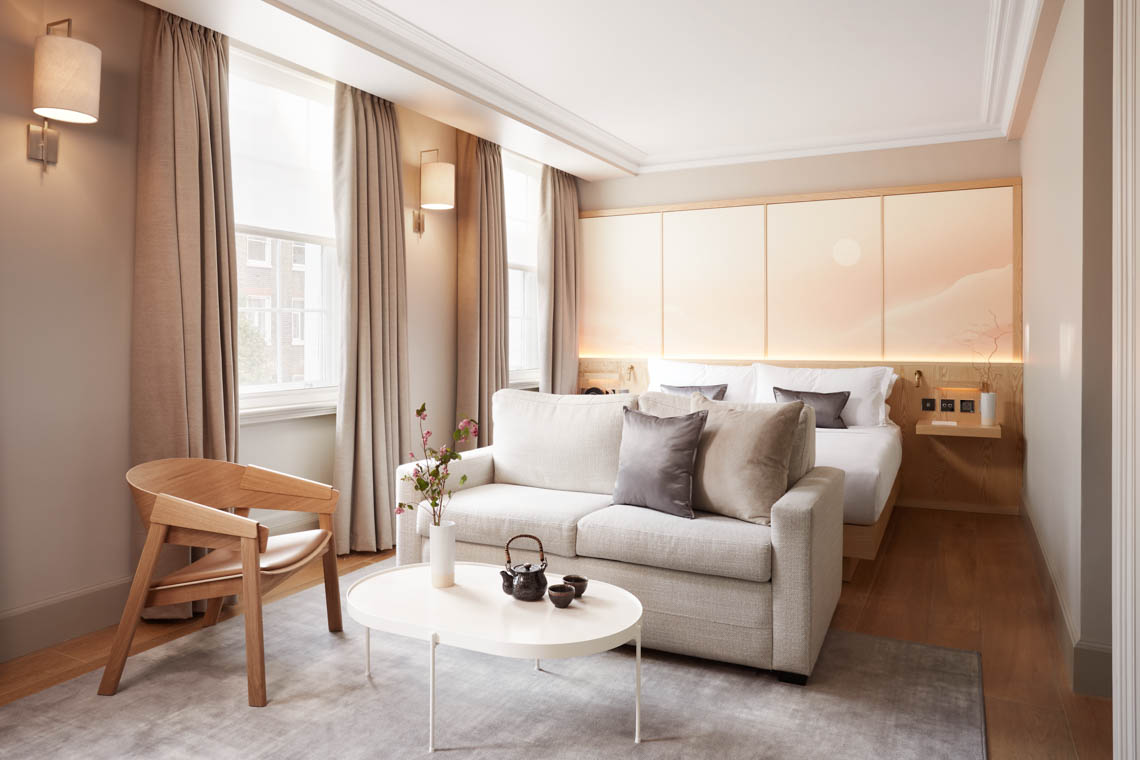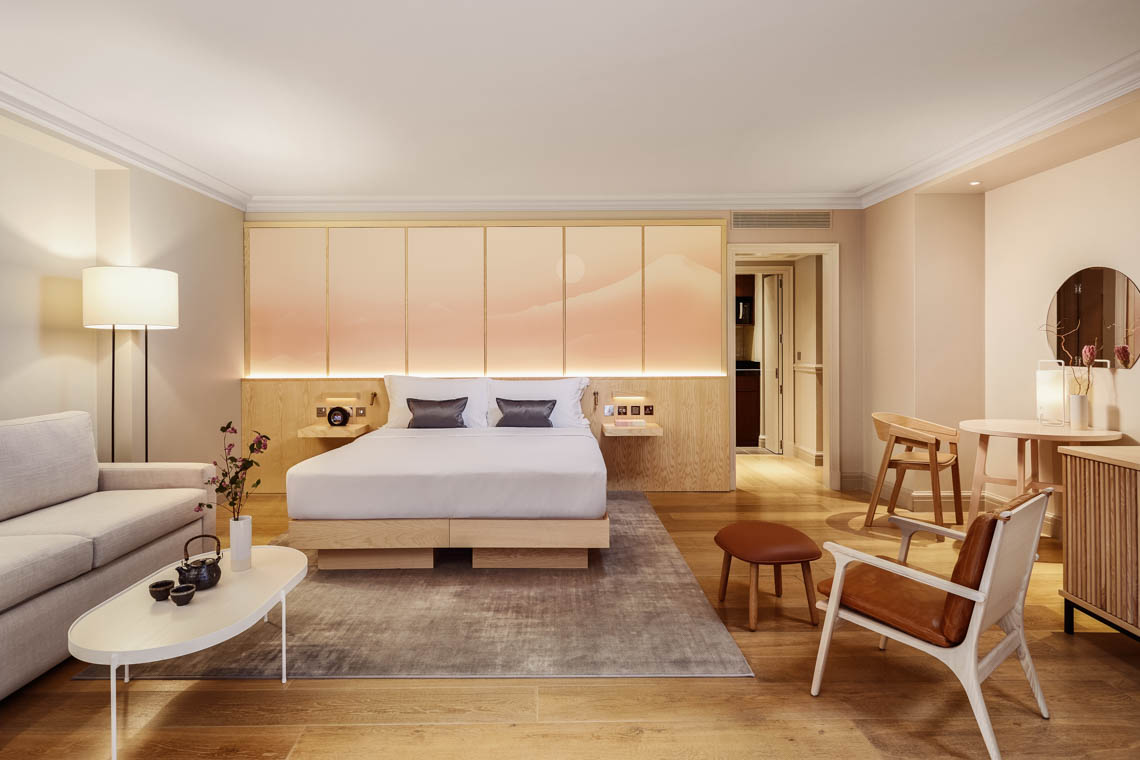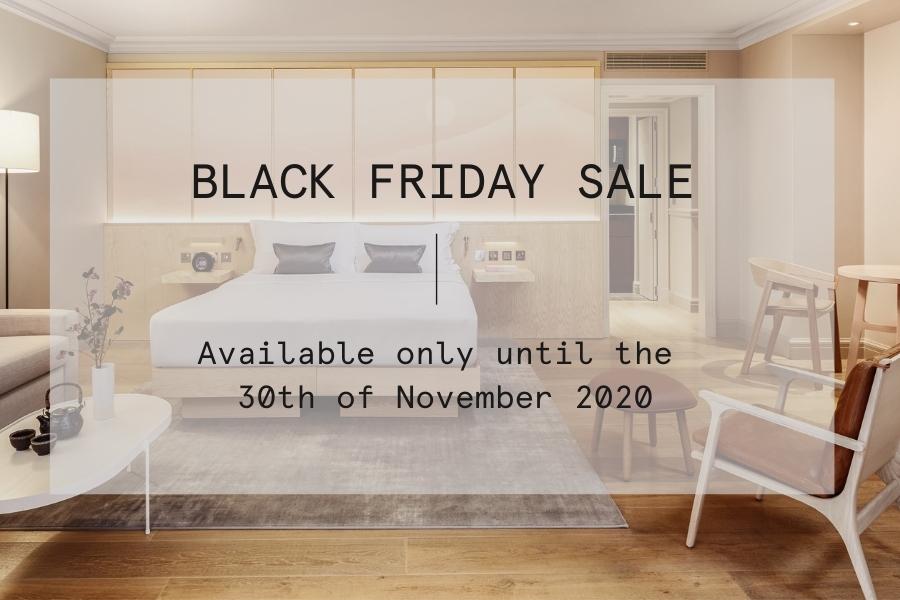 Global Offer - Black Friday Sale
Say goodbye to 2020 and hello to your next escape – thanks to our Black Friday sale!