Rooms & Suites in London
Your hidden sanctuary.
Combining elegance, simplicity and a touch of Japanese luxury each of our 82 hotel rooms and suites in London are beautifully designed with a minimal aesthetic.
We've created a sanctuary that maximises space allowing for complete mindfulness and for guests to escape the chaos of the modern world.
Rooms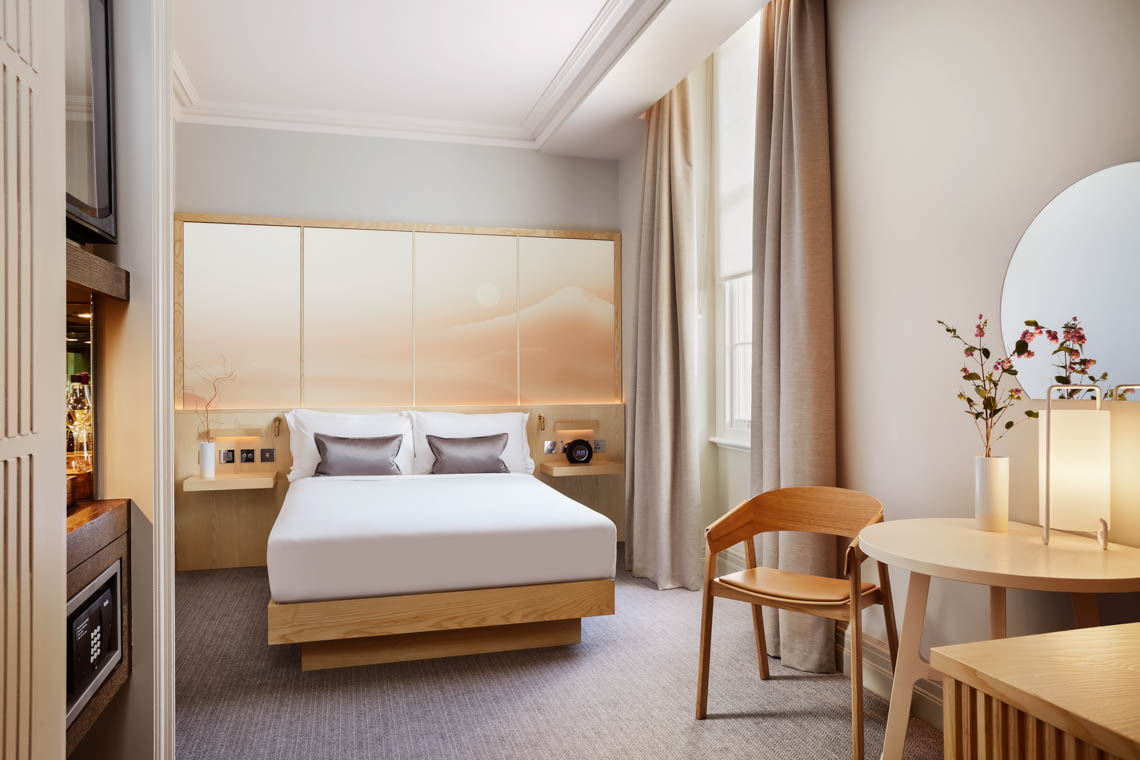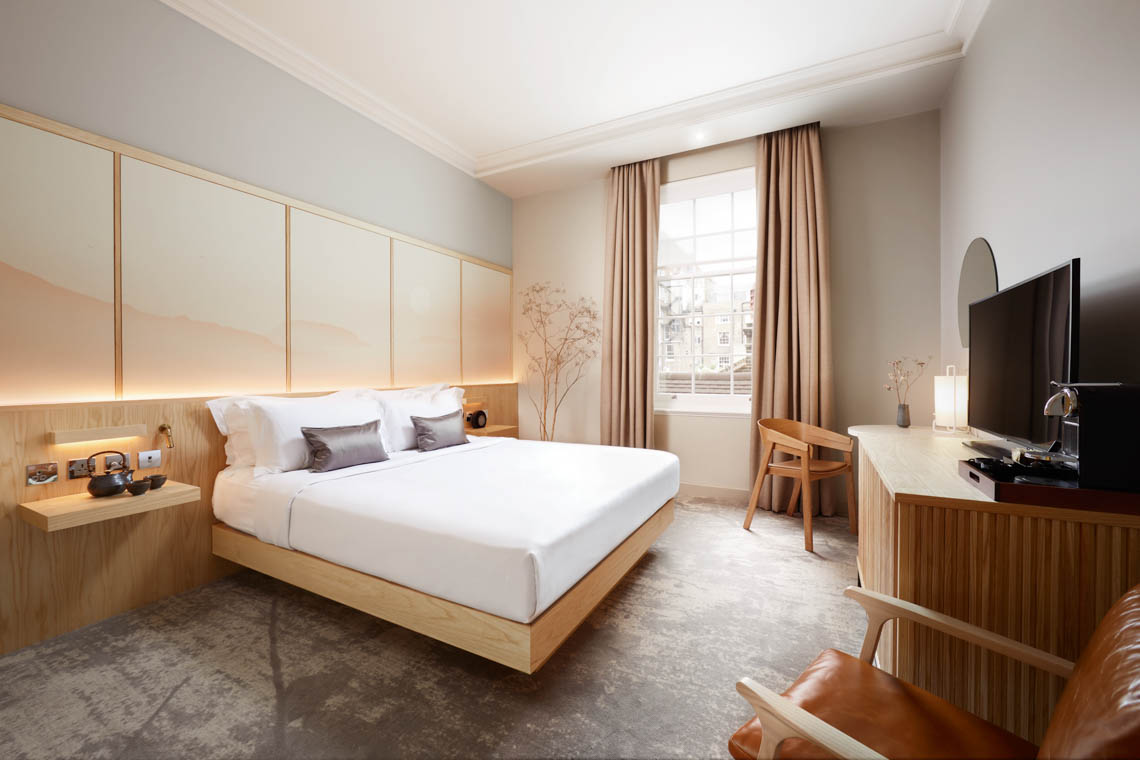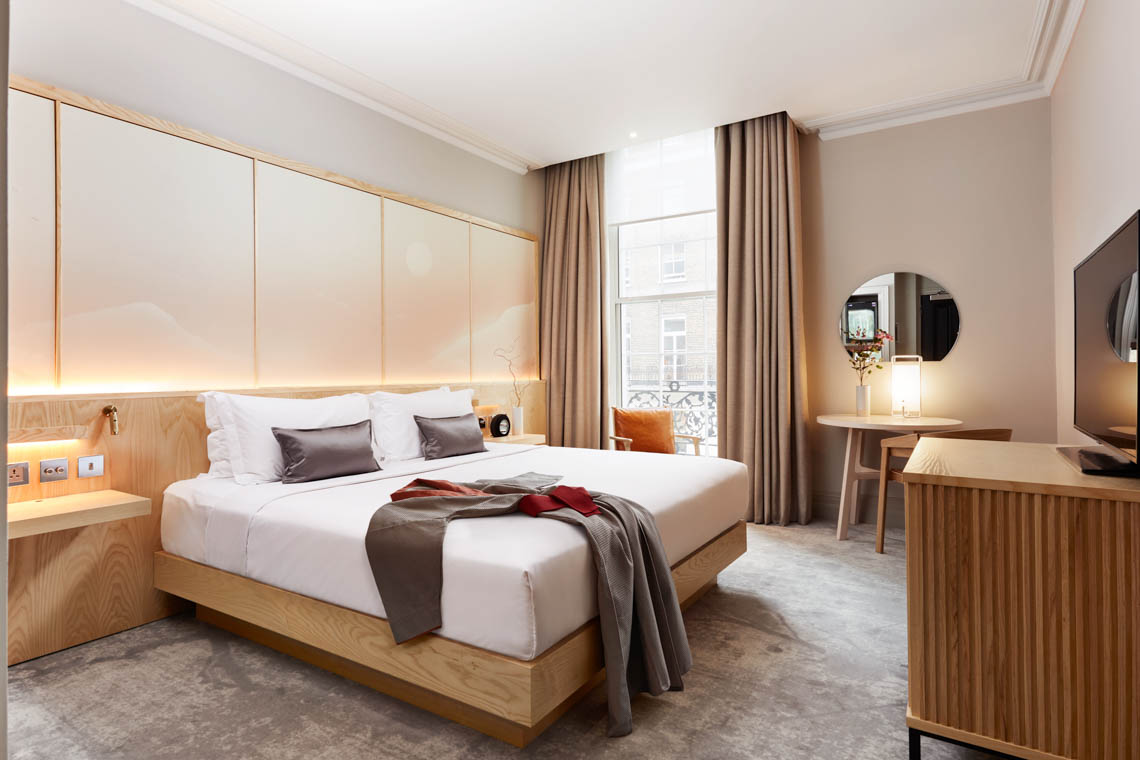 Suite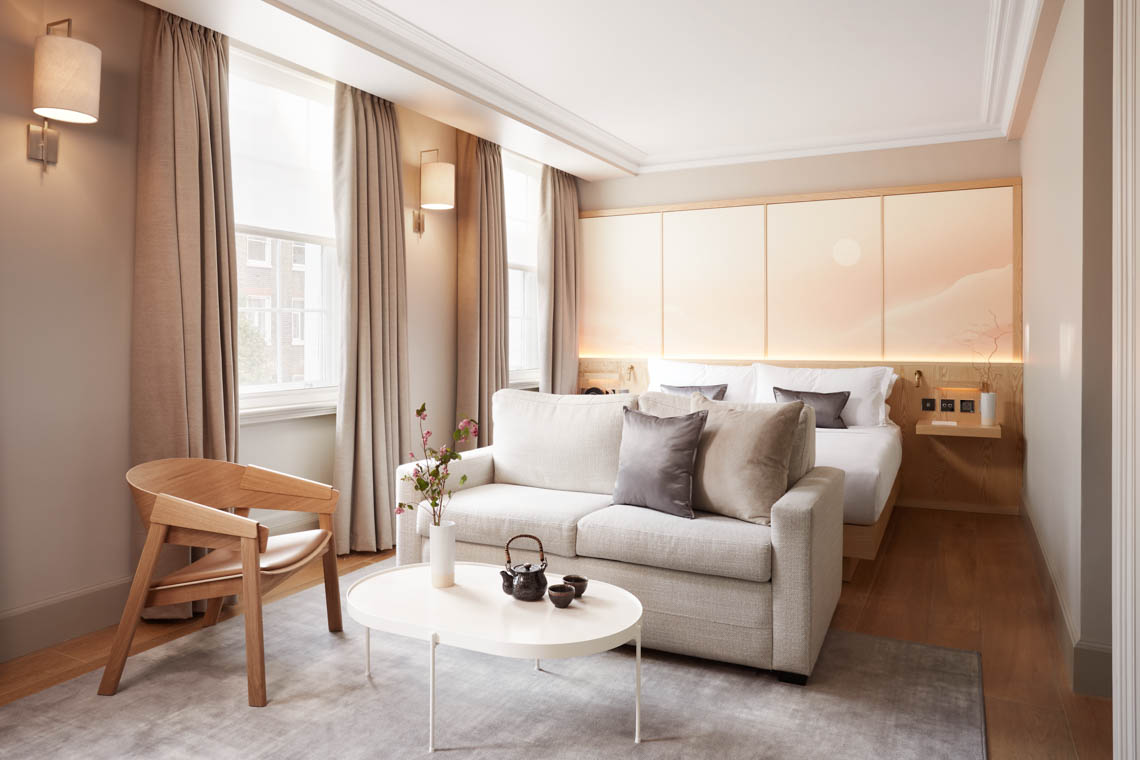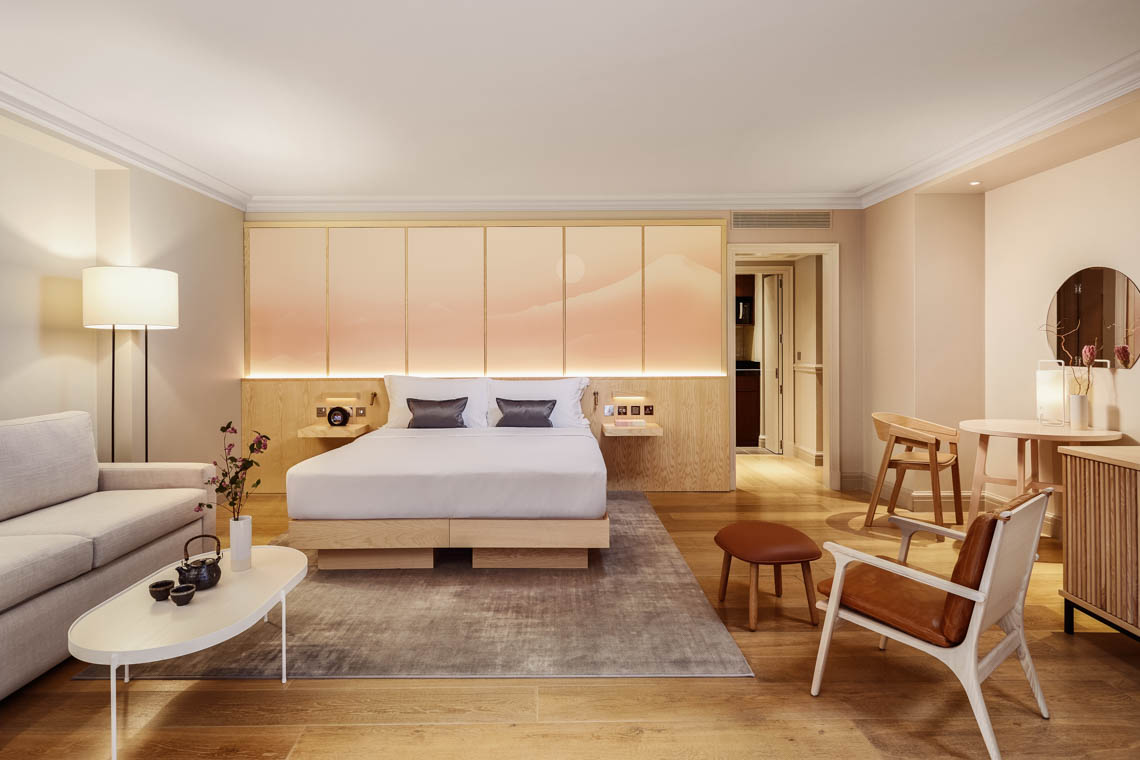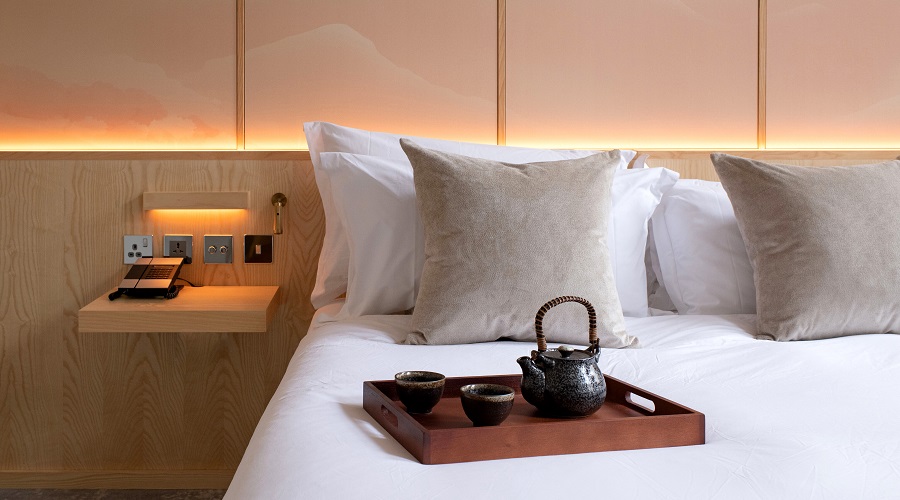 Stay Longer For Less
Stay Longer For Less Stretch out on our plush bed and relax for a little longer.