The Malt Lounge & Bar
31 person capacity
65 sqm
Located on the ground floor, this flexible event space is ideal for drink receptions, dinners or special events. Featuring views of Great Cumberland Place, the room is highlighted by high ceilings and a stunning bar counter with high chairs.
Request for Proposal
Features
Complimentary Wi-Fi and fixed point internet access
The Prince Room
22 Pax (Boardroom)
36 Pax (Private dinner)


50 sqm
The Prince Room, situated on the lower ground floor is an adaptable room that can be dressed and lit in a variety of ways including a cocktail reception, theatre style meeting, intimate dinner gatherings or boardroom-style meeting.
Request for Proposal
Features
Complimentary Wifi and fixed point internet access
2 x 52" flat LCD screens
106" drop down projector screen and concealed projector
Wireless keyboard and mouse
Video conferencing
Audio conferencing
Ambient mood lighting
CD/blu-ray DVD Player
Sky HD Package
Access to in-house PC for use of internet/presentation etc.
All functions controlled by Crestron panel to provide a user friendly and intuitive interface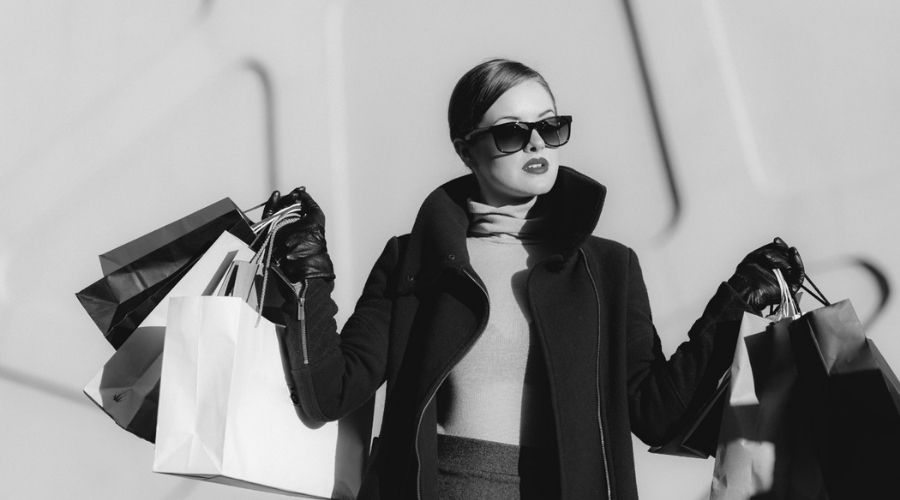 Stay. Save. Black Friday. Shop!
Enjoy a limited time super deal and shop to your heart's content! 30% off the best available flexible rate, including a bottle of wine to celebrate the return of shopping to London's most fashionable district and a reinvigorating daily English breakfast before you hit the shops again!